The Dr. Pen A7 Microneedling Pen is designed to improve the appearance of enlarged pores, fine lines, scarring, and overall skin texture and tone. With an enhanced motor, function, and design, this powerful tool is the perfect solution for both at-home users and salon owners wanting glowing, healthy, beautiful skin. 
Buy the Dr. Pen A7 today and receive a BONUS 10x Pack of cartridges - Save $55! 

Benefits of the Dr. Pen A7 Microneedling Pen
The 34 gauge pin cartridges are finer than previous models. These are the second finest needles, second only to the M8.
The A7 is powered by a long 6-foot cord.
With a motor that has been redesigned to have up to 8,000- 15,000 RPM, this device is powerful.
Secure dial minimizes drag and reduces shifting.
The A7 has an adjustable dial ranging from 0mm - 2.5mm in needle depth.
A microneedling pen is an effective skincare tool that gives professional results at home.
Microneedling With the Dr. Pen A7 Improves the Appearance of:
Signs of aging

Scars, such as acne, surgical or other textural irregularities
Stretch marks
Fine lines and wrinkles
Hair loss and Alopecia
Enlarged pores
Hyperpigmentation and Melasma
Sun damage
Rosacea
Uneven skin tone
Loose skin
Dull/dehydrated skin
Microneedling helps promote:

Anti-ageing

Smoother, more radiant skin
Brighter complexion
Hydration

Minimises the appearance of pores

Even skin tone
Hair growth
Firming and tightening skin

Healing
Production of collagen and elastin

Production absorption
How does Microneedling work?
The needles create tiny micro-channels on the surface of the skin. These tiny micro-channels stimulate a healing response in the skin that stimulates the production of collagen and elastin.

Having more collagen and elastin causes the skin to become firmer, reduces scars gradually, and smooths wrinkles over time.
The Dr. Pen A7 can be used multi-directionally so that microneedling treatments can be performed on any area of the face, neck, neckline, stomach, thighs, buttocks or scalp.

How to use the Dr. Pen A7 Microneedling Pen:
Important: Microneedling cartridges must be sterilized before each use to ensure the treatment is safe and hygienic. It is essential to follow these steps carefully to ensure that the microneedling cartridges are properly sterilized. Here are the steps to sterilize microneedling cartridges:
First, ensure that you have all the necessary equipment for sterilization; gloves, isopropyl alcohol solution (70% or above) and a clean container to hold the solution.

Put on your gloves to avoid contaminating the cartridges during the sterilization process.

Check on your cartridge; ensure the needles are in perfect condition (i.e. not bending) and remove any debris.

Pour enough alcohol solution into the container and dip the cartridge needle into a sterilization container, then soak for a couple of minutes.

If you have alcohol solution in a spray model, you can spray it towards the needle head of the cartridge.

Once the sterilization is complete, allow the cartridge to air dry before using it.

Finally, your cartridge is ready for use.
Please refer to our instruction guide for a complete guide.
DO NOT USE

On open wounds.
On active acne or irritated skin.
Please refer to our instruction guide for a full list of contraindications.
In the box:
1 x Dr. Pen A7 Microneedling Pen
2 x cartridges for Dr. Pen A7
10 x Extra cartridges (BONUS pack worth $55)
1 x US Charger adapter
1 x USB cable
1 x Instruction manual
1 x Travel case

Comprehensive instructions are available on our website under our FAQS section. Please speak with your doctor before purchasing any Dr. Pen products. The content on this site is not intended to substitute for the advice of a qualified physician, pharmacist, or other licensed health-care professional. The products may have additional information and instructions on or inside the packaging that you should carefully read and follow. Contact your health-care provider immediately if you suspect that you have a medical problem. This product may not have been evaluated by the Food and Drug Administration and is not intended to diagnose, treat, cure, or prevent any disease or health condition. For any concerns or questions, please contact your GP or dermatologist.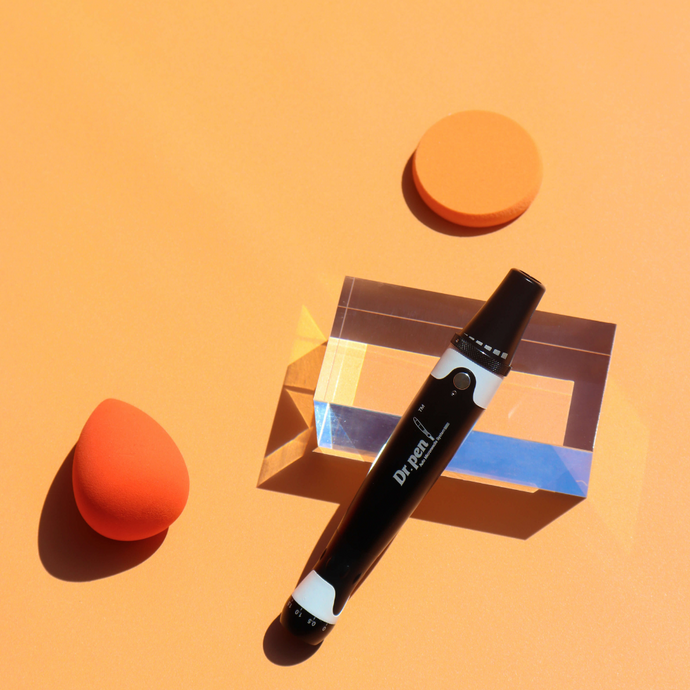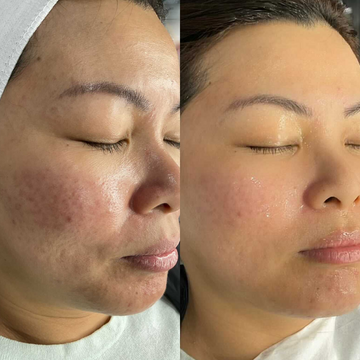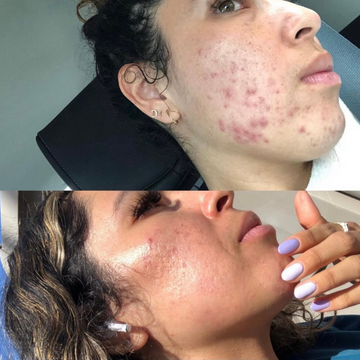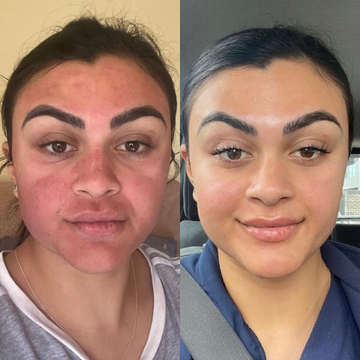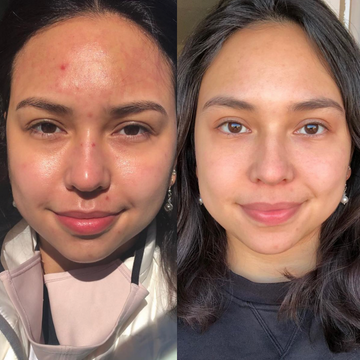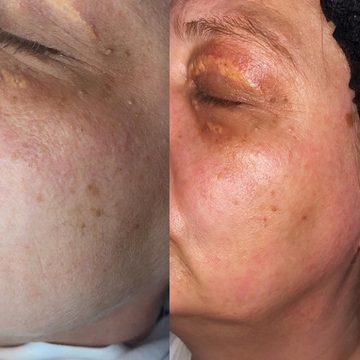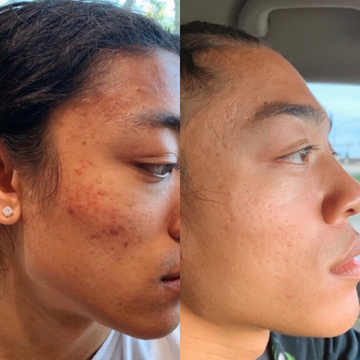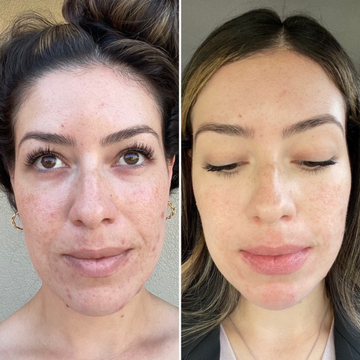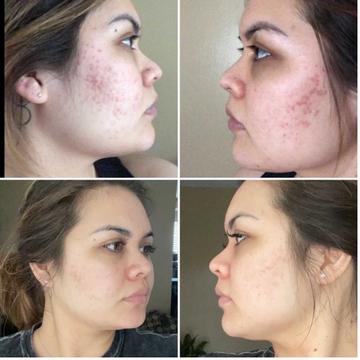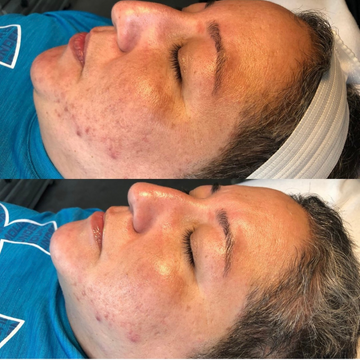 Highly Recommend
Works great but could come with more cartridges.
Will not power on
I plugged it in and it won't turn on. So aggravating, I have to return it now
Very easy to use and works perfectly!
Love my A7 Dr Pen
Love my pen. The results are looking really good.
Great treatment
I have only used once so far as recently purchased, however used on lighter less deep setting. The results have been brilliant and all those blocked lumpy pores have basically almost disappeared, even the ones I've had for a long time. Next time I will be braver and try on more intensive setting. I had minimal redness and minor peeling but that eliminated the clogged parts of my face!
Ramis
It s amazing I recommend it
Fast delivery very happy with product would recommend
Used once so far and love it!
I've only used the A7 once but found it just as effective as a $350 treatment in clinic. So happy I made this purchase as I will be saving myself so much money and my skin is thanking me for it so far!
Supported by real people
From our in-house Beauty Advisor to the warehouse staff that package your order with love and care, we are invested in your results. We are here to help you and be a part of your skin journey.