A silky smooth all-natural and organic serum with vitamin C, E and hyaluronic acid for brightening, hydrating and protection from environmental stressors.
This serum produces a high penetrating power and antioxidant stability which can stay in the skin for more than 6 hours. With a slow release of vitamin C, our serum enhances the brightening effect of 6x your skin color. Vitamin C can also promote the synthesis of skin collagen and dilute melanin deposition.
Great accompaniment for nano needling treatments which increases the absorption of vitamin C by up to 97%!
Product Info:
Brightens skin tone & firms skin texture

Neutralizes the damage from pollution, environmental stressors and free radicals to reveal firmer, brighter, smoother and more even skin

Improves the appearance of dullness, sun damage, hyperpigmentation and fine lines

Strengthens the skin's barrier and improves skin immunity
How to Use: Apply morning and/or night after cleansing. Apply to the face with the dropper and gently tap until absorbed.
Package included:
1 x Vitamin C Face Serum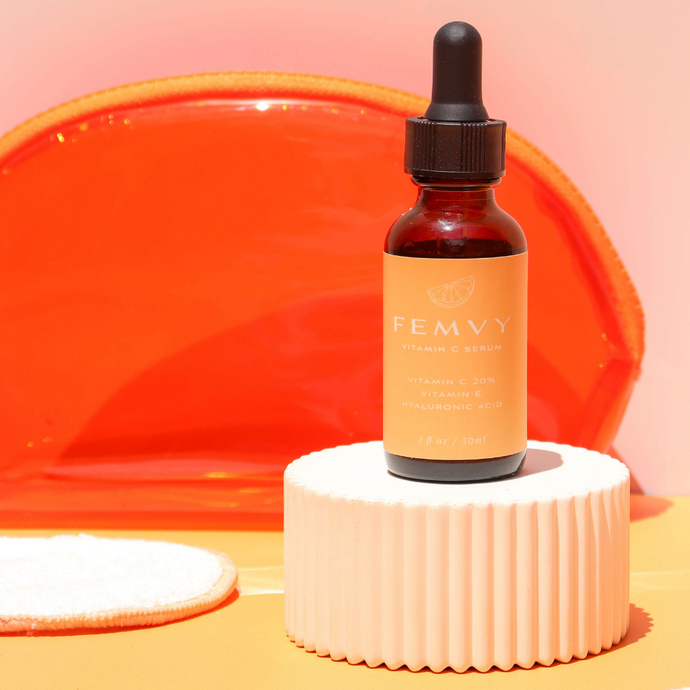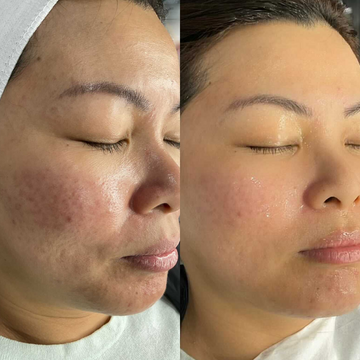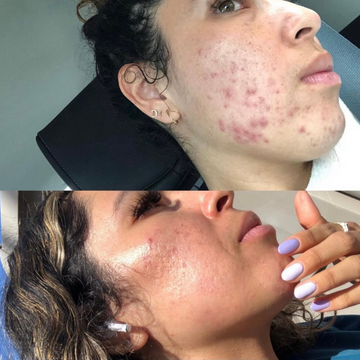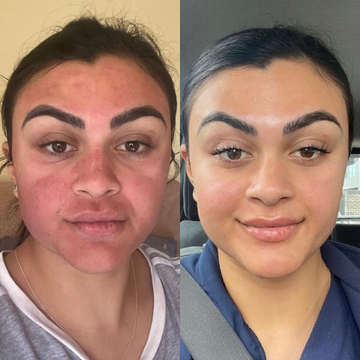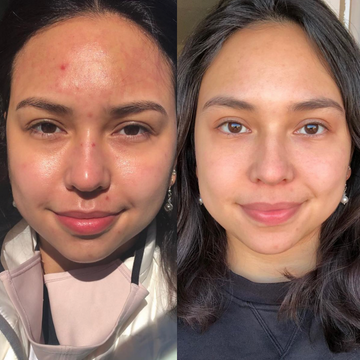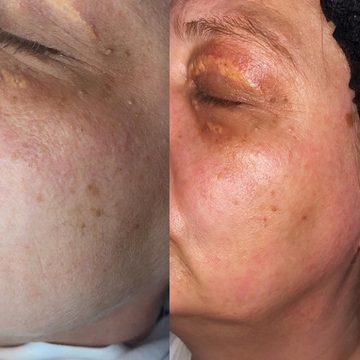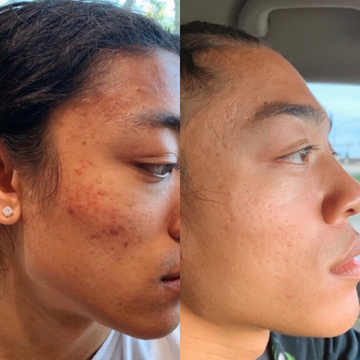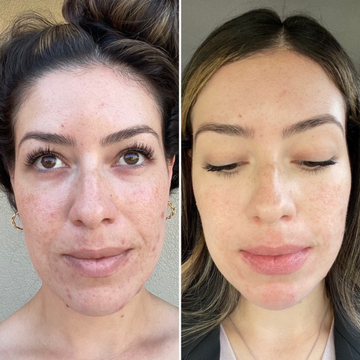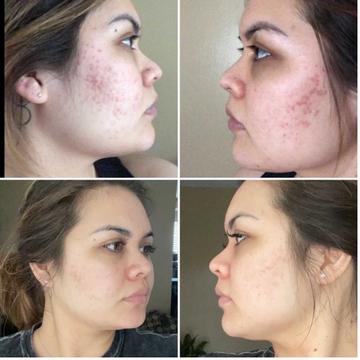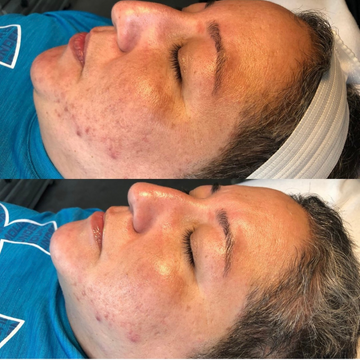 Great product and love item when we first used it.
To early to tell
I just started using this brand but I can say it doesn't burn like some brands.
Great Quality
I purchased a similar pen off Amazon from an unknown seller. What a mistake! I had challenges from the beginning, but I reached out to the real Dr. Pen for some support. Unfortunately, they could only guide me on how to address the issues I had with the original, but couldn't offer any warranty support since I did not buy directly from them. I threw the old one in the trash and bought a brand new one from Dr. Pen directly. There is a distinct difference in the quality and I feel assured that I will have Dr. Pen's support should I have challenges. I don't think I'll have any. I've done one session and within a few days, my skin was actually peeling a little. Very impressed! DON'T BUY A KNOCK OFF! It's not worth the small savings.
I'm not sure, I spilled the whole bottle😩
Not much change yet
Only noticed softer, smoother skin
No results but maybe too soon to tell
I've been using it for a little over a week. And nothing has changed. But perhaps it's too soon to get results. Idk, probably wouldn't buy again.
Supported by real people
From our in-house Beauty Advisor to the warehouse staff that package your order with love and care, we are invested in your results. We are here to help you and be a part of your skin journey.