Containing a highly effective combination of botanical extracts, peptides and anti-aging complexes, the Femvy Peptide Complex Serum is the perfect age-fighting addition to your AM and PM skincare routine.
Layering beautifully under other skincare and makeup, the Femvy Peptide Complex Serum will give your skin a healthy radiance. 
Femvy Peptide Complex Benefits
Stimulates your body's production of collagen

Restores a beautiful, youthful glow to the skin

Fights fine lines and reduces wrinkles

Plumps and hydrates the skin 

Stimulates the production of elastin

Supports your skin's healing and repair response

Fights hyperpigmentation, dullness and scarring
Boost your skin's collagen production
An anti-aging serum, the Peptide Complex Serum is packed with plant-based peptides that stimulate the production of collagen and reduce the appearance of fine lines and wrinkles.
Natural, organic formula
You can feel good about the simple, pure ingredients that have been carefully and synergistically combined - good for you, good for the planet. 
Lasting hydration
Combining plant-based peptides with Hyaluronic Acid, Witch Hazel, Vitamin E and Aloe Leaf Juice, the Femvy Peptide Complex Serum locks in deep moisture and nourishment to the skin.
Fight the signs of aging
Our Femvy Peptide Complex Serum supports the healing and repair of skin, helping to diminish fine lines, restore textural irregularities, repair dryness, even the tone and texture and build collagen.
How to use Peptide Complex Serum
Step 1: Thoroughly cleanse and gently pat your face dry, apply toner as needed.
Step 2: Apply a small amount of serum to your entire face and neck. Allow to dry before using additional products.
Can be used morning and night, as well as under makeup.
Follow with a moisturizer to lock in lasting hydration.
What's Included:
1x Femvy Peptide Complex Serum 30ml/1 fl oz
Patch Test: To determine whether this serum is suitable for your skin, first, patch-test the product on an unobtrusive area of skin, such as under your chin or behind your ears, and leave for 24 hours.
Ingredients: 
Organic Herbal Infusion, Organic Aloe Barbadensis Leaf Juice (Aloe Vera), Hamamelis Virginiana (Witch Hazel), Cassia Angustifolia Seed Polysaccharide (Botanical Hyaluronic Acid), Hydroxyethyl Cellulose, Carrageenan Gum, Kosher Vegetable Glycerin, Silk Amino Acid Blend (Sodium L-Pyrrolidone Carboxylate, Sodium Lactate, L-Arginine, L-Aspartic Acid, L-Pyrrolidonecarboxylic Acid, Glycine, L-Alanine, L-Serine, L-Valine, L-Proline, L-Threonine, L-Isoleucine, L-Histidine, L-Phenylalanine), Organic Simmondsia Chinensis (Jojoba Oil), Tocopheryl Acetate (Vitamin e), Sodium Benzoate, Potassium Sorbate, Ethyl Hexyl Glycerin.
Keep out of reach of children. If sensitivity occurs, discontinue use immediately. For external use only. Do not use on sunburned or scratched skin.
Please speak with your doctor before purchasing any Dr Pen products. The content on this site is not intended to substitute for the advice of a qualified physician, pharmacist, or other licensed healthcare professional. The products may have additional information and instructions on or inside the packaging that you should carefully read and follow. Contact your healthcare provider immediately if you suspect that you have a medical problem. This product may not have been evaluated by the Food and Drug Administration and is not intended to diagnose, treat, cure, or prevent any disease or health condition. For any concerns or questions, please contact your GP or dermatologist.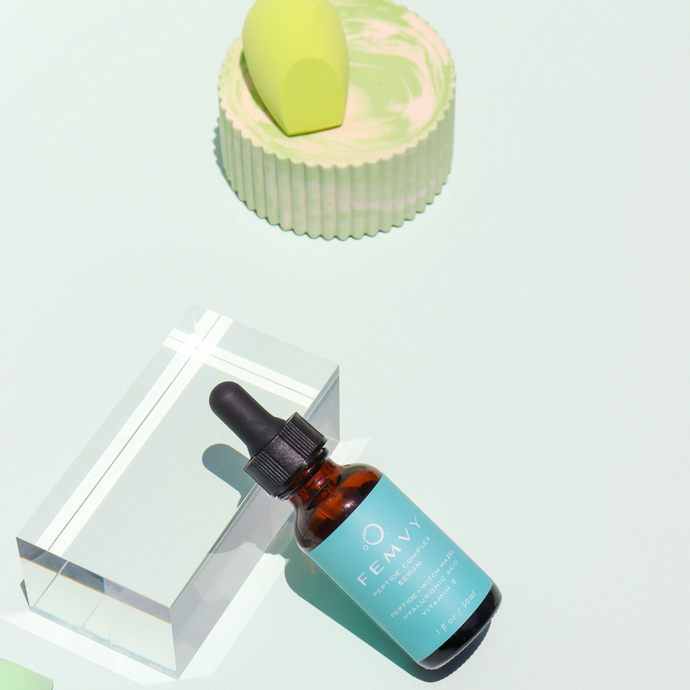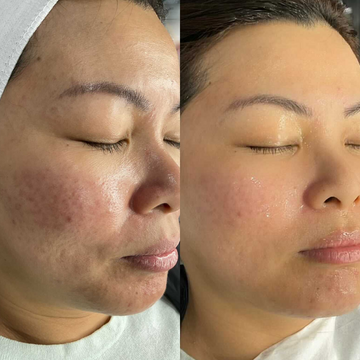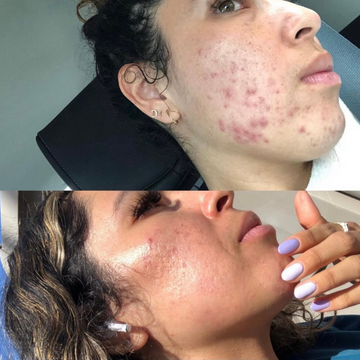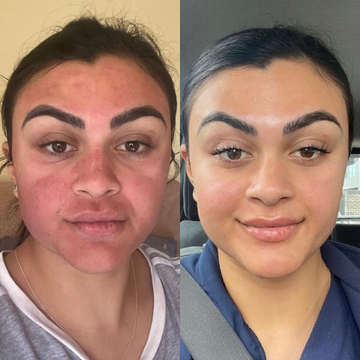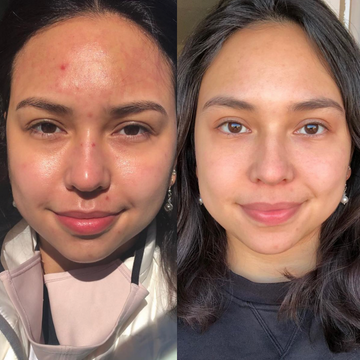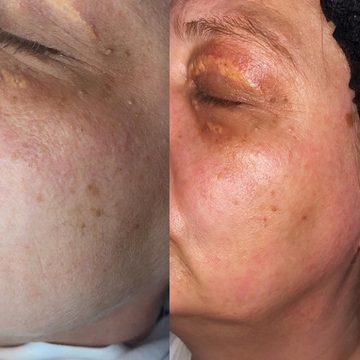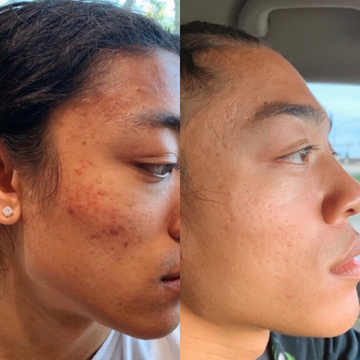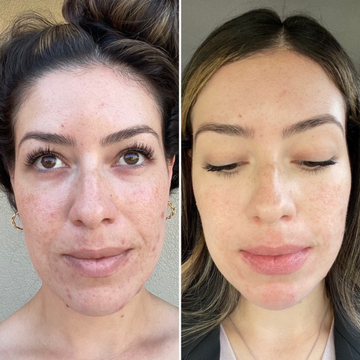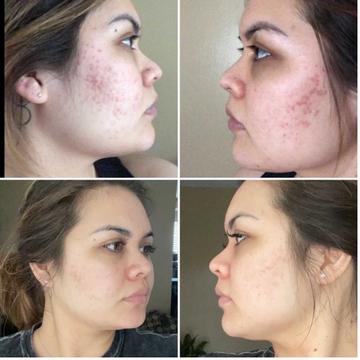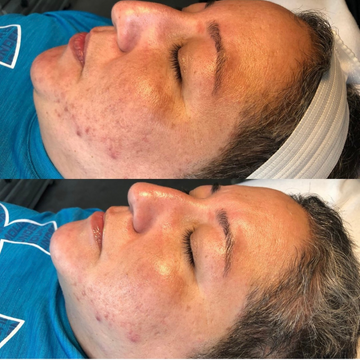 Supported by real people
From our in-house Beauty Advisor to the warehouse staff that package your order with love and care, we are invested in your results. We are here to help you and be a part of your skin journey.