10 pack of 36 needle Dr. Pen cartridges compatible with the A6 Ultima.
The needles are made of high quality stainless steel.
The 36 pin suits deep wrinkle, surgical and acne scarring applications best.
Ensure to use a new one each time, don't reuse.
Registered with ARTG: 337693
How does Dr Pen work?
The needles create tiny micro-cavities in the skin's surface. This stimulates the regenerative processes that naturally take place in the skin everyday. This, in turn, stimulates an increased production of collagen and elastin causing the skin to become firmer, for scars to gradually reduce and for wrinkles to smooth out. The Pen can be used multi-directionally so the treatments can be performed on any area of the face, neck, neckline, stomach, thighs, buttocks or scalp.
Advantages of using Dr Pen microneedling pen:
Short treatment time
The precision of the procedure
Solid performance
The possibility of working in wired and wireless mode
Automatic injection depth control
Less pain and greater comfort for the patient
Shorter convalescence time
Important: Microneedling cartridges must be sterilized before each use to ensure the treatment is safe and hygienic. It is essential to follow these steps carefully to ensure that the microneedling cartridges are properly sterilized. Here are the steps to sterilize microneedling cartridges:
First, ensure that you have all the necessary equipment for sterilization; gloves, isopropyl alcohol solution (70% or above) and a clean container to hold the solution.

Put on your gloves to avoid contaminating the cartridges during the sterilization process.

Check on your cartridge; ensure the needles are in perfect condition (i.e. not bending) and remove any debris.

Pour enough alcohol solution into the container and dip the cartridge needle into a sterilization container, then soak for a couple of minutes.

If you have alcohol solution in a spray model, you can spray it towards the needle head of the cartridge.

Once the sterilization is complete, allow the cartridge to air dry before using it.

Finally, your cartridge is ready for use.
 How to Use
Sterilize cartridges before use.
Wash your skin and make sure it's completely dry.
Move in a cross-hatch pattern over the desired area 2-4 times.
Apply moisturiser or repairing serum after use.
DO NOT USE
On open wounds.
On acne or irritated skin.
If irritation occurs.
Please speak with your doctor before purchasing any Dr Pen products. The content on this site is not intended to substitute for the advice of a qualified physician, pharmacist, or other licensed health-care professional. The products may have additional information and instructions on or inside the packaging that you should carefully read and follow. Contact your health-care provider immediately if you suspect that you have a medical problem. This product may not have been evaluated by the Food and Drug Administration and is not intended to diagnose, treat, cure, or prevent any disease or health condition. For any concerns or questions, please contact your GP or dermatologist.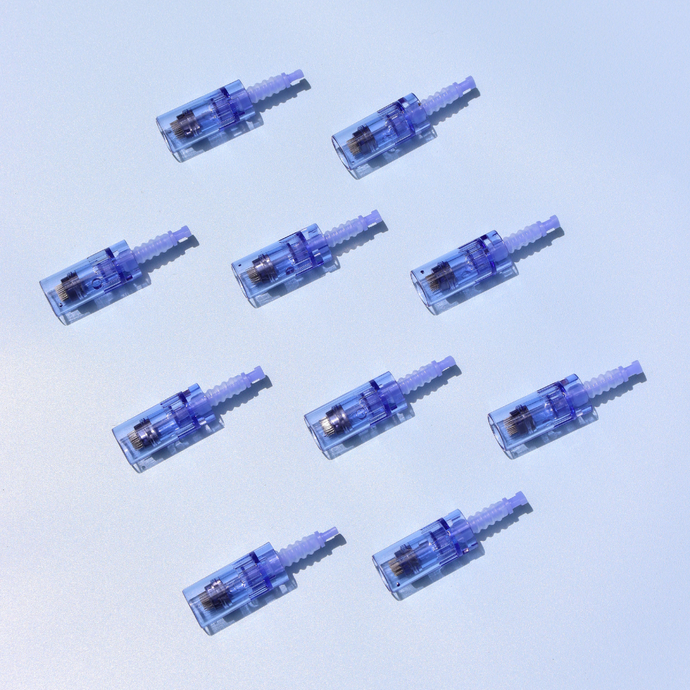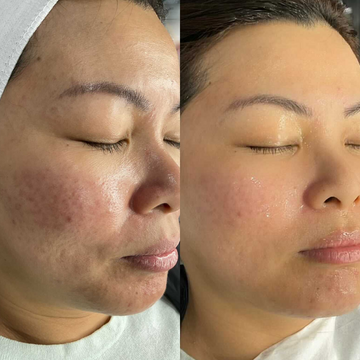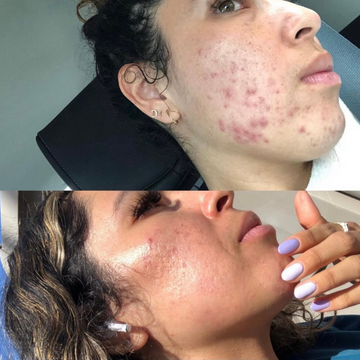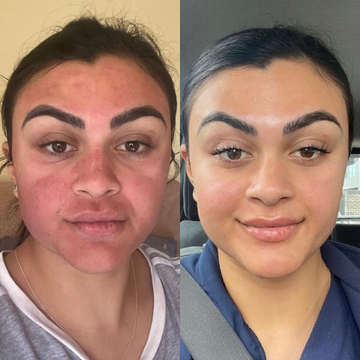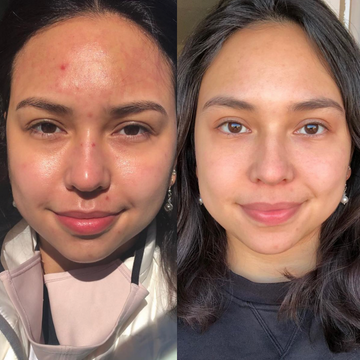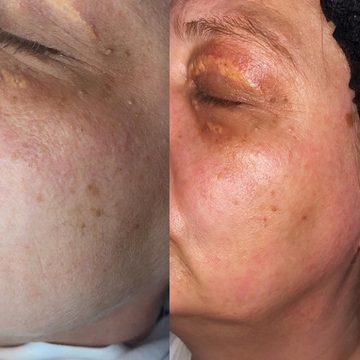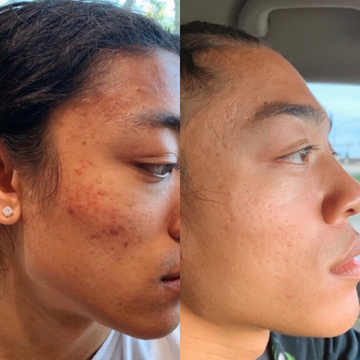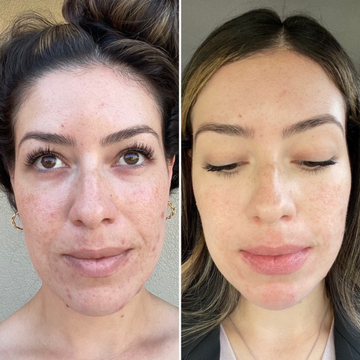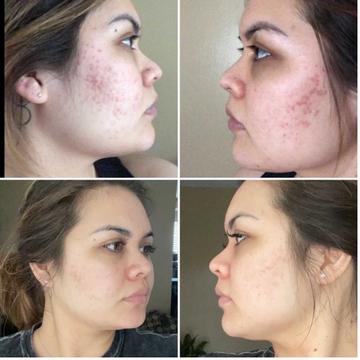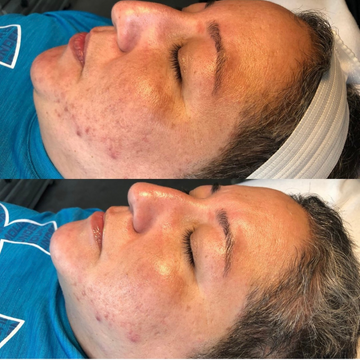 Supported by real people
From our in-house Beauty Advisor to the warehouse staff that package your order with love and care, we are invested in your results. We are here to help you and be a part of your skin journey.