Treat your face and body skin concerns with Dr. Pen A9 Microneedling Pen using a 24-pin Microneedle Cartridges. Refine the appearance of fine lines by inserting this cartridge of choice into your routine. 
The Dr. Pen A9 Microneedling Pen comes with a range of cartridges to choose from, with the 24-Pin Microneedle Cartridge being best for face, body, and scalp skin issues.
Get the full benefits of using the 24-Pin Microneedle Cartridge and Dr. Pen A9 Microneedling Pen pair to help with tough skin issues, such as:
Wrinkles and fine lines

Acne scarring & Other Scarring

Stretch marks

Hair loss

Skin firming 

Targeted spots
2 Special New Features and More…
(New) The surface adopts a wavy contact to help with better skincare product absorption

(New) Better performance and protection of the device machine with a three-snap fix

Easily connected with Dr. Pen A9 microneedling pen

High-quality stainless steel for the gauge

Maximum depth of 2.5mm
What's Included
10x pack of

24-pin Microneedle Cartridges for Dr. Pen A9 Microneedling Pen
Important
DO NOT USE one cartridge more than once 

DO NOT USE on open wounds

DO NOT USE on active acne 

DO NOT USE in case of irritation

Safely dispose of your microneedling cartridge after one usage

Microneedling cartridges must be sterilised before each use to ensure the treatment is safe and hygienic. It is essential to follow these steps carefully to ensure that the microneedling cartridges are properly sterilised. Here are the steps to sterilise microneedling cartridges:
First, ensure that you have all the necessary equipment for sterilisation; gloves, isopropyl alcohol solution (70% or above) and a clean container to hold the solution.
Put on your gloves to avoid contaminating the cartridges during the sterilisation process.
Check on your cartridge; ensure the needles are in perfect condition (i.e. not bending) and remove any debris.
Pour enough alcohol solution into the container and dip the cartridge needle into a sterilisation container, then soak for a couple of minutes.
If you have alcohol solution in a spray model, you can spray it towards the needle head of the cartridge.
Once the sterilisation is complete, allow the cartridge to air dry before using it.
Finally, your cartridge is ready for use.
How to Use
Remove the sterile cover on the top of the cartridge after opening the sterile pack

Link the cartridge to the Dr. Pen A9 microneedling pen

Double-cleanse the face and tie hair up away from the face

Set the depth, set the speed according to your specific treatment

Turn the pen on, then slowly start the treatment in small areas while applying Femvy Hyaluronic Acid Serum in each small area to avoid dragging. 

Use the cross-hatch technique in the treatment and use light pressure and ensure not to pull the skin.
Usage
Treatment can be performed a maximum of once every 4-6 weeks
Disclaimer
Please speak with your doctor before purchasing any Dr Pen products. The content on this site is not intended to substitute for the advice of a qualified physician, pharmacist, or other licensed healthcare professional. The products may have additional information and instructions on or inside the packaging that you should carefully read and follow. Contact your healthcare provider immediately if you suspect that you have a medical problem. This product may not have been evaluated by the Food and Drug Administration and is not intended to diagnose, treat, cure, or prevent any disease or health condition. For any concerns or questions, please contact your GP or dermatologist.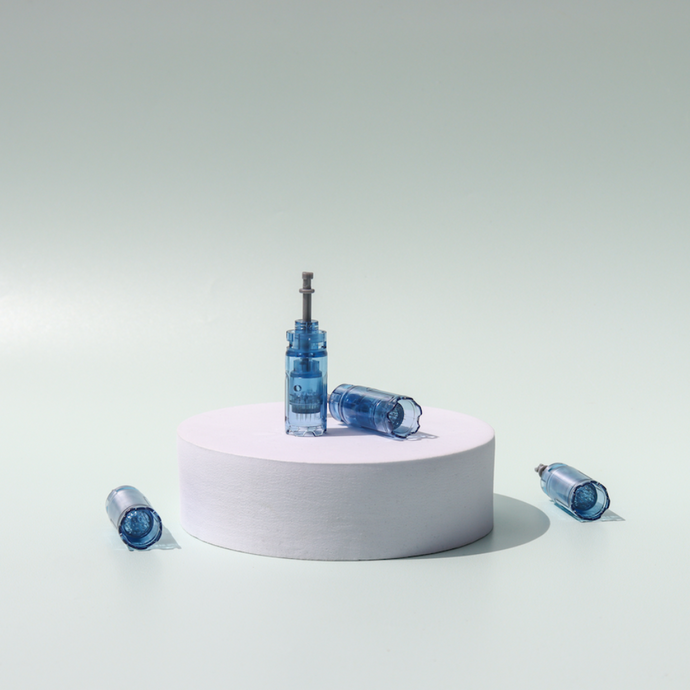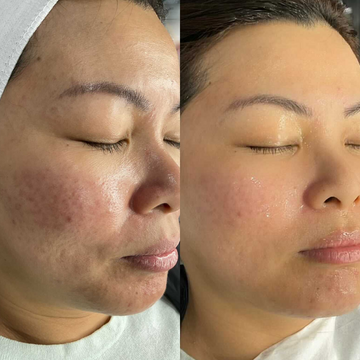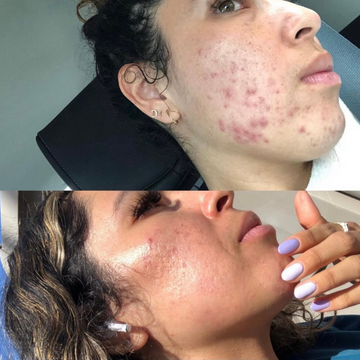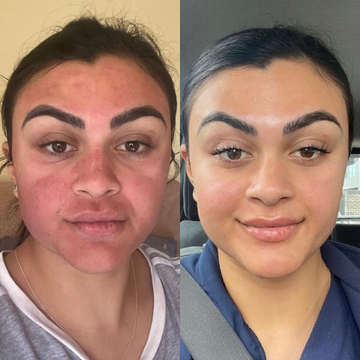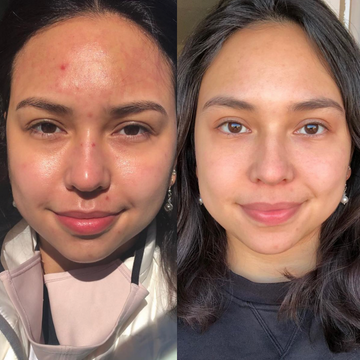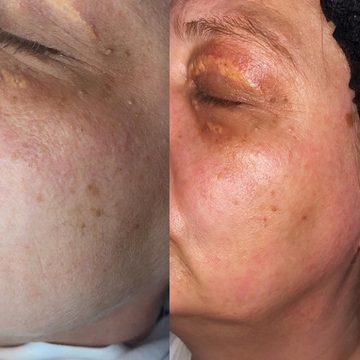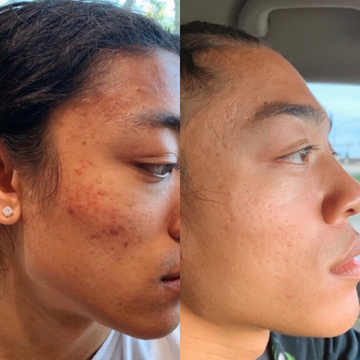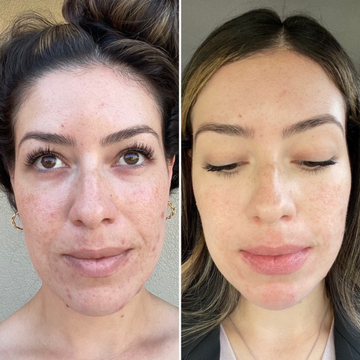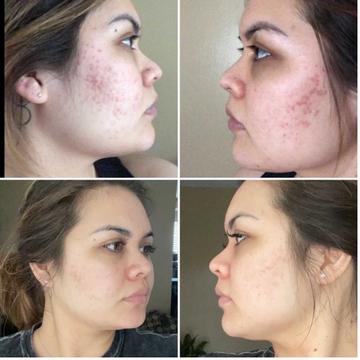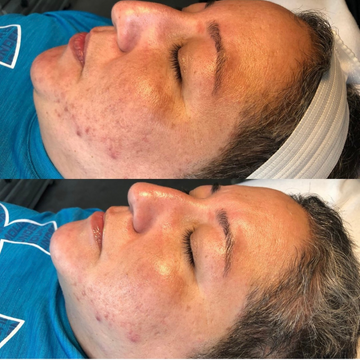 Supported by real people
From our in-house Beauty Advisor to the warehouse staff that package your order with love and care, we are invested in your results. We are here to help you and be a part of your skin journey.